Nowadays, wooden furniture is manufactured with many different designs and styles, from high-grade wooden furniture to solid wood furniture. The wooden furniture product line is adapting very well to the diverse tastes of consumers.
Along with the development of technology and science and technology, the interior designs are more diverse in terms of materials, but not so that the position of natural wood loses its attractiveness. Up to now, natural wood is still a material that creates luxury and nobility for architectural space that can be combined with many styles and designs.
Why should you decorate natural wood in interior design?
Natural wood material possesses natural and luxurious beauty.
Durability over the years
Impressive textures with high aesthetics.
Versatile application without worrying about being outdated
Avoid placing in environments with high humidity.
Avoid causing scratches.
Hygiene and preservation.
Value used from natural wood
In the construction of houses and furniture, the advantage of wooden furniture is luxury and durability. Wood brings warmth in the winter, cool in the summer, helps to balance the energy, wood also has the effect of bringing a sense of peace and warmth when you return home.
Trends in the design and use of furniture in the dining room space
Nowadays, the dining room and kitchen become the main space in the house, maximizing the function of connecting members with all activities. A solid wood dining table combined with high-class dining chairs is the focal point for eating, studying, talking or working at home together.
Using natural wood in the living space helps you become more relaxed and open when living in a rustic space. Wooden items are essential in a space with a lot of electronics such as televisions, sound systems… to reduce the cold.
Currently, there are many different styles of decoration for the dining room, many options for families, gardens, restaurants, and high-class cafes. With a safe, healthy, lead-free treatment, no PU paint with long-lasting durability over the years is still a difficult choice to replace for smart investors.
Impressive textures with high aesthetics
Some of the following types of natural wood are often very popular in interior design:
Sapele wood
Oak wood
Walnut wood
Wood incense
Mahogany
Ash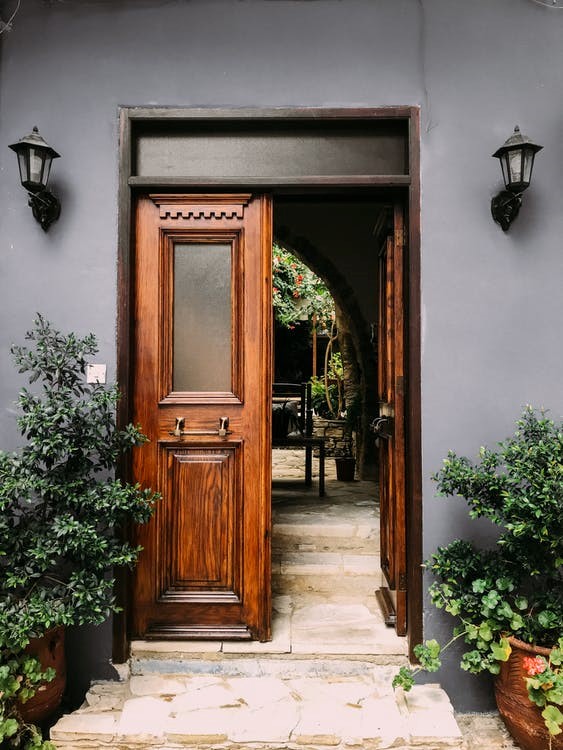 When it comes to aesthetics, it is hard to find any other material comparable to natural wood. The ingenuity of the artisans has created expensive works of art on the furniture. Along with the typical color and wood grain, it has brought homeowners extremely unique products.
Which high-quality natural wood furniture model can you refer to?
High-quality natural wood dining table
Dining tables made of natural wood often have a solid structure, high durability. Besides, warm and elegant colors are also factors that make this material popular.
High-quality natural wood kitchen cabinets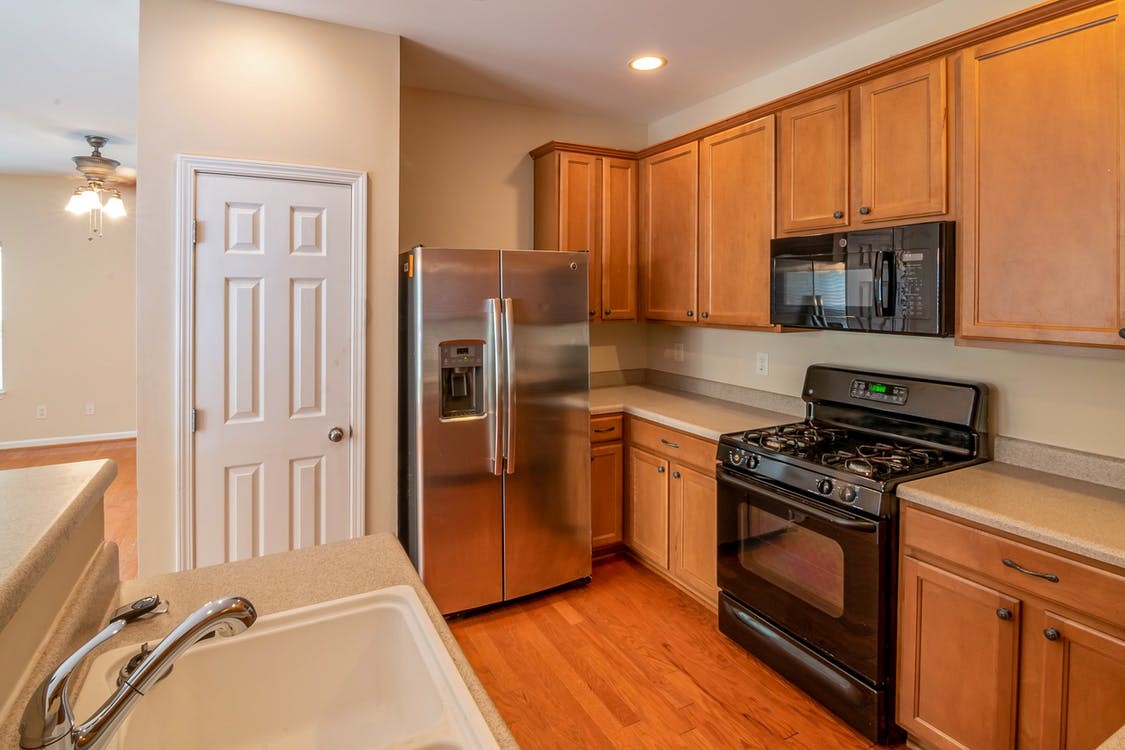 Natural wood material is used a lot in the construction of kitchen cabinets. Because, natural wood has good resistance to moisture and termites. As a result, food preservation is more secure.
High-quality natural wood wardrobe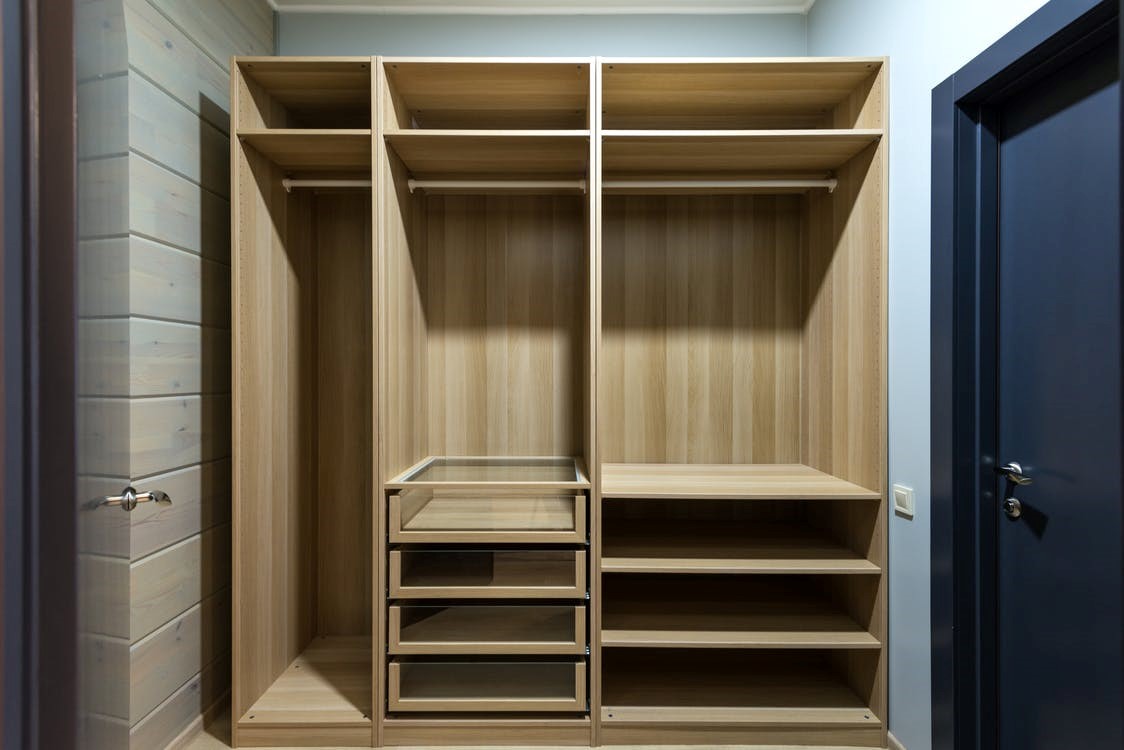 Natural wooden wardrobe brings rustic beauty, friendly but equally luxurious. This is a piece of furniture that helps you better preserve your clothes while creating a sense of relaxation.
High–quality natural wooden bed
Natural wooden bed is not only luxurious but also gives homeowners a better night's sleep. Because, natural wood follows the law of the five elements yin and yang. That is, rooms using natural wood are usually warm in winter and cool in summer.
High-quality natural wood desk
Natural wood is considered to play a key role in creating a modern space. Warm yellow color, luxurious, easy to coordinate with many decorative items. along with unique natural pattern lines.
Today's natural woodworking table uses a lot of oak; walnut; cherry; African hardwoods; maple; etc. The table has high durability, value over time. Thanks to the development of wood processing technology, the previous problems of natural laminated wood such as warping, water absorption, and termites are no longer present. If these natural wood products are well preserved, they will have a very long life up to decades.