Cement is not just a building material. The rustic and natural features of cement are also very suitable when becoming a modern interior decoration material. By advanced processing techniques, concrete furniture is diversified with different surface types.
In particular, concrete furniture is durable and does not take much effort to clean or maintain. In the modern trend favors simplification. The shape of the concrete furniture fits into the shapes and the flat surfaces make it suitable and easy to use.
Cement comes in gray, neutral tones that can be harmoniously combined with many different shades. Not only that, this interior material also becomes reasonable when placed next to a variety of other materials such as metal, leather, fur, wood, bamboo, rattan, mirror …
Jllproducts interior and exterior cement furniture is made in Vietnam
With environmental friendliness & durability at the same time. Although featured with a close, natural appearance, cement furniture is still suitable when appearing in more luxurious interior spaces. Cement furniture is often finished with a shiny surface, giving it a sophisticated and well-groomed appearance. Especially, when concrete furniture is designed with impressive designs. That will be a different attraction in the overall space.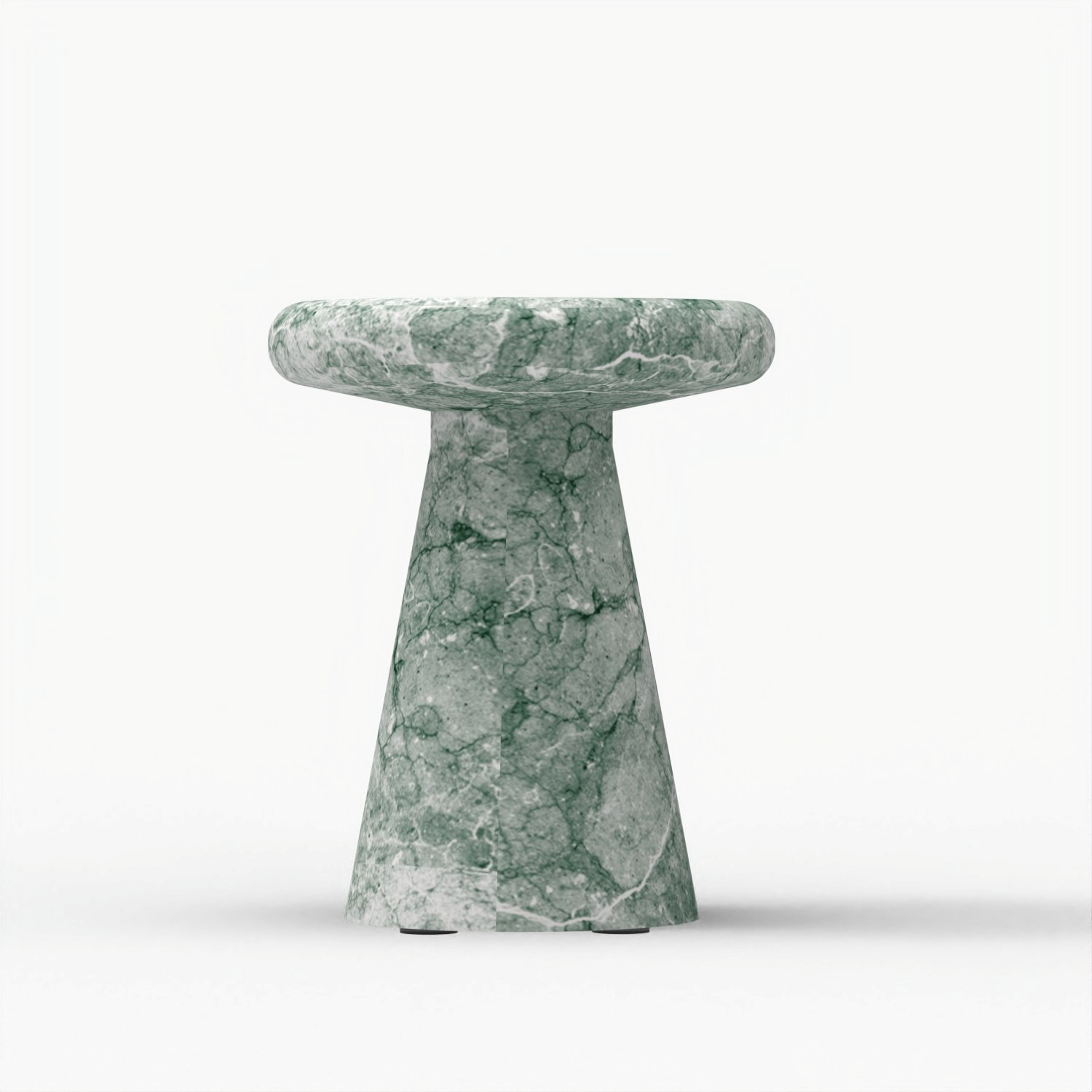 Interior designs made of cement worth reference
In modern interior decoration. Cement materials can be present in a variety of places in space such as ceilings, walls, floors. Not only that, cement can promote aesthetics. When designing in both large and small sizes. Concrete furniture is used. And popular decoration at living room, kitchen and bathroom.
The exterior and interior designs made of cement worth reference
These stools are manufactured using concrete that has a special dye permeated through it to give it a rich even colour that will remain stable through the longevity of the stool itself. A customized lifting point is used for ease of installation and hidden by the insertion of a stainless steel top cap once in place.  The end result is a stunning contemporary modern looking stool.
The contemporary and stylish selection of unique accent stools from Jllproducts will add interest and flair to your indoor or outdoor spaces. Choose from a variety of styles, each constructed from durable, lightweight concrete in either classic grey, striking black or fresh white.
Let Jllproducts's free interior styling service with professional 3D rendering help you!
Call us today to arrange your free interior styling home visit!