We are pleased to introduce you nice handicraft products made by talented artisans, in particular, to create rattan knitting products, they required a lot of meticulous and elaborate manual work.
Handicrafts products are environmental friendly made and in compliance to fair trade principles. Your purchase of any Jllproducts Handicrafts products contributes a helping hand to our work for a sustainable and fair community.
Typical rattan products in Vietnam
Handicraft is one of the strongest export sectors of Vietnam, which is present in all markets from Asia to Europe and America, UK, etc. Through many ups and downs in the process of formation and development, Vietnam handicraft has increasingly affirmed its firm position in the international market.
Vietnam Handicraft company have been producing many different products from natural rattan materials, such as: storage baskets, serving trays, mirror, picture frame…And now we are developing some tables and chairs, which use natural rattan to make it.
With rattan furniture you can decorate it anywhere: from living room, bedroom, kitchen to balcony…. Using this material will bring your home space a sense of harmony, closeness and friendliness.
Products made from rattan bring closeness to nature
Rattan is a naturally renewable palm that has multiple uses, such as for furniture, baskets, canes, woven mats, cordage, and other handicrafts.
Despite increasing attempts in the last many years at commercial cultivation, almost all rattan products still come from wild-harvested plants. So, the manufactures need to improve in order to secure the supply in the long term.
Using natural materials goes hand in hand with protecting and preserving them
And now, many manufactures are working with government and communities to implement a viable and sustainable forest management model. This means that villages can earn income from the harvesting, splitting and weaving of rattan for sale on international markets.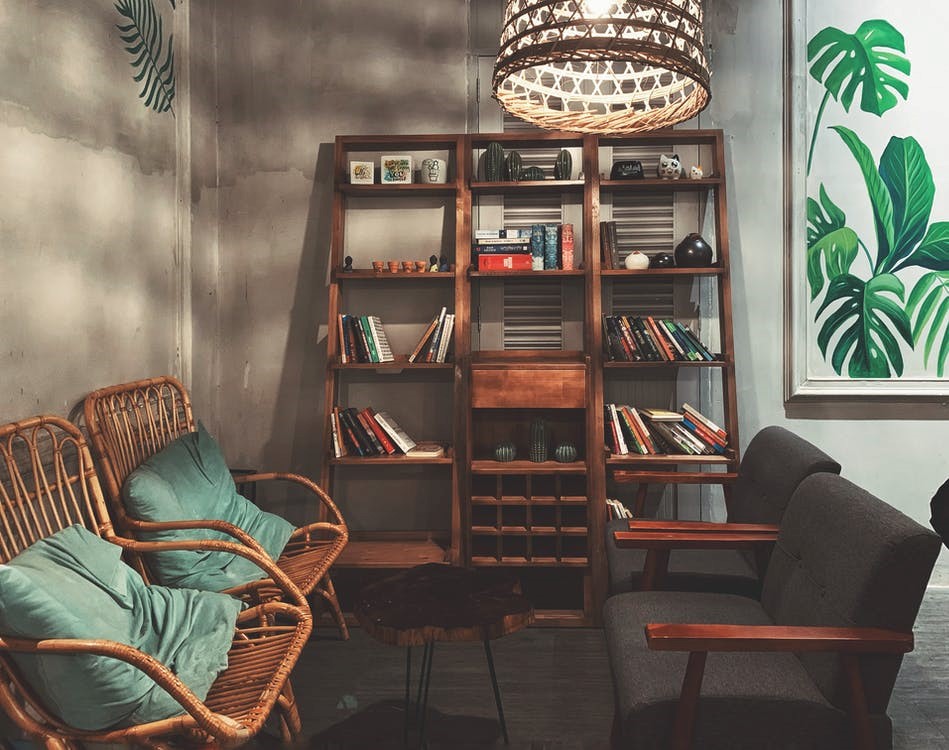 Through the skillful hands and creativity of the craftsman, this natural material has turned into very useful products for people's lives
We are developing both new products from rattan materials to supply for world wide buyers. It will help both our workers and the rattan materials suppliers have better income.
Nowadays, there have been more and more world customers pay special attention to Vietnamese handicrafts. Vietnam is also considered to be a country with stable and good quality goods that importers of handicrafts and home decoration in the world can trust and cooperate.