Dear Jllproducts's friends!
Jllproducts is one of the dynamic and creative companies in the design and construction as well as the production of furniture for export to the global market. With enthusiasm, experience, enthusiasm and creativity, Jllproducts team confidently brings customers diverse aesthetic interior styles, closely follows the requirements from customers' technical drawings, through which the products of Jllproducts when exported are completed to meet international standards.
What is Jllproducts' field of work?
Coming to Jllproducts, customers can see the specialization in each field that we provide to customers with:
Product quality inspection services.
Logistics services – Customs documents – Certificates of origin of goods, etc
3D Modeling – 2D Graphic Designs design services.
Printing
The trust and support of customers during the past time is a great source of encouragement on the development path of Jllproducts. We will constantly improve, serve domestic and international customers the best to always deserve that trust.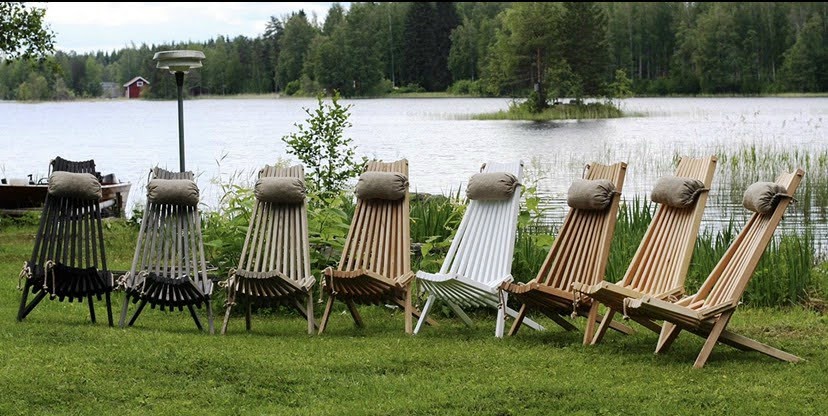 What mission does Jllproducts carry?
Jllproducts is proud to be the leading prestigious interior and exterior design and manufacturing company in Vietnam in the international market. Jllproducts originates from the talented interior designers, engineers and also the enthusiasm of CEO&Founder Mr. Jos. Long Lai after 5 years of construction and development, Jllproducts has become a reliable unit in consulting – designing – manufacturing interior and exterior and logistics in Vietnam .
We are Jllproducts with mission
Bringing customers creative values ​​when designing and manufacturing furniture according to the requirements from drawings and wishes from customers.
Become a reliable partner whenever customers (B2B) has a need to design specific models, produce a variety of interior materials such as concrete, wood, metal, fabric… Bringing to life more and more better, bringing people's lives not only to live but also to enjoy.
With a team of experienced designers, engineers and technicians, we have successfully completed high-end projects such as designing and manufacturing outdoor products with durable materials, superior products in terms of quality and durability. quality and durability. quality; In-house products are available in a variety of designs to meet the needs and desires of customers. Jllproducts is constantly innovating, improving and quickly affirming its brand position as a prestigious interior and exterior consulting – design – manufacturing company with a very unique design style only found in Jllproducts.
Jllproducts' vision is always reaching out
With passion and constant learning, the team of Jllproducts always updates and keeps up with interior and exterior architectural trends in domestic and international. All of our efforts brings customer satisfaction.
Jllproducts is always trying to be active and take the company's development to the next level. Become one of the leading domestic and international companies in the field of interior consulting, design and manufacturing. Become a partner that when it comes to interior design or manufacturing,company'sducts will always be the name mentioned by global businesses.
Each design of Jllproducts is always aimed at convenience and makes the most of the function of that product, but still ensures full artistic elements. Customers can easily change the design as well as the technical side when customers need it, because the Jllproducts team is also very knowledgeable about aligning technical standards so that it is reasonable.
With Jllproducts, we always work on the principle that designing for customers is like designing for ourselves. Always put yourself in the position of the customer to understand the customer and bring the customer the best products.
With what core values ​​does Jllproducts work?
With Jllproducts, we operate on the following core values:
Honesty for sustainable development.
Promote the spirit of cooperation and development.
Towards professionalization and automation.
Putting the common good above personal interests.
Respect, trust and uphold credibility.
Jllproducts focuses on linking with factories with large capacity, modern equipment and specialization in each department. In addition, the management team and staff are professional, experienced, conscientious and always put the prestige in the profession first. All of these things have made a different Jllproducts, a professional Jllproducts and can make customers unable to not be satisfied when corporate.
Jllproducts always delivers high-quality products, guaranteed delivery schedule, reasonable price, best warranty.
Reasons to cooperate with Jllproducts
We build a quality control system (Quality Control System) developed by Jllproducts' network engineering team and quality control specialists. Specifically, there are two forms as follows: the first is the human factor, including the staff to check the quality of the goods before exporting the goods to foreign countries, the second "your order status" (which is the tracking system for the container's journey remote cargo) so that customers can easily access based on the account and password provided by Jllproducts, through which you can capture the time and place where the shipment will leave and arrive at the port, as well as report goods malfunction, the system automatically updates thanks to the direct inspection of Jllproducts staff at the factory.
In addition, We – Jllproducts not only operate the office administration, but we also have a combination with 7 large factories (vendors) in Vietnam, we are capable of supplying large quantities of products to potential markets in Europe. , Asia, and American countries,…
Especially, Jllproducts provides "Quality Control"
Jllproducts is committed to providing the marketplace with the highest quality indoor/outdoor furniture. We practice rigorous quality control at every stage of production, from design to assembly and shipment, and have implemented a quality management system compliant with ISO 9001.
We – Jllproducts aim to "do it right the first time," with a focus on developing a culture of continual improvement. This culture is fostered by maintaining a positive and productive work environment that promotes employee engagement and satisfaction.
Performance of our quality system is continually reviewed through monitoring and measurement of company performance indicators and regular management reviews.