The shape of the bed

Nowadays, to meet the needs of people, the bed now has many different designs and styles. From classic and traditional style beds with bold Asian characteristics to beautiful and modern bed models with modern European and American styles. Modern bed models with simple lines are popular with young people today, especially newlyweds. However, each homeowner needs to pay attention to the style of his bedroom interior, the structure that the bedroom is aiming for to choose a beautiful bed that is in harmony with the room.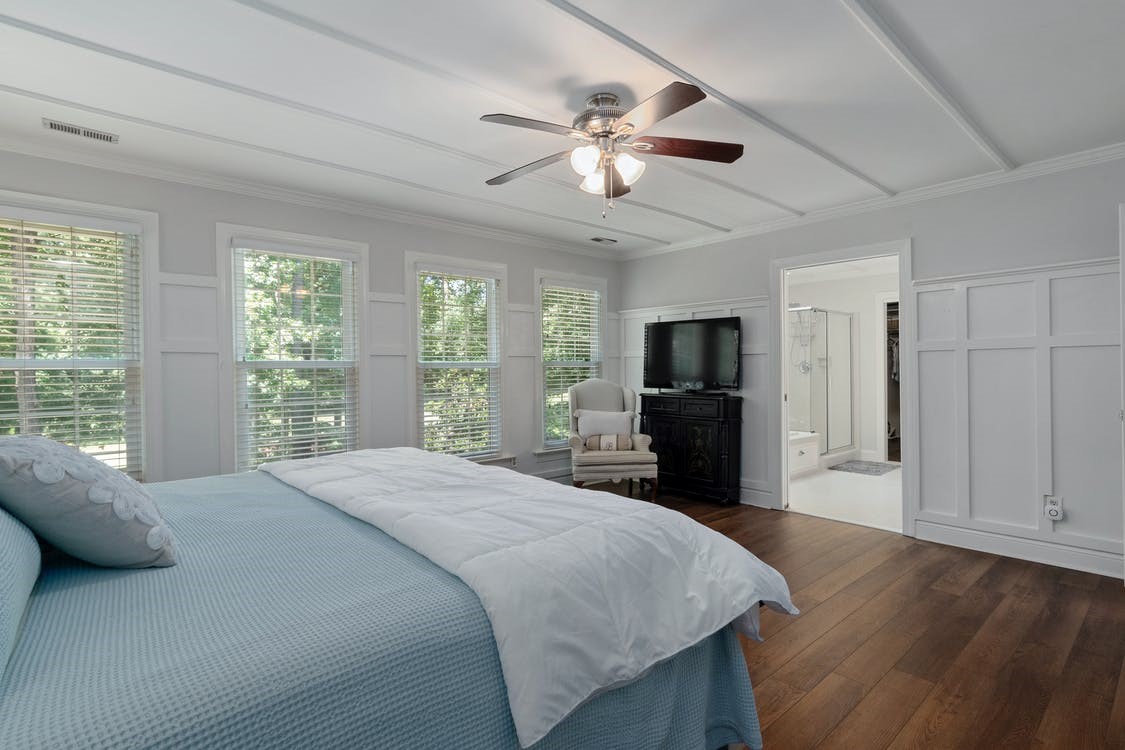 Choose the right bed shape according to the room
Suggest a few bed designs such as luxurious and convenient modern bed with many different shapes.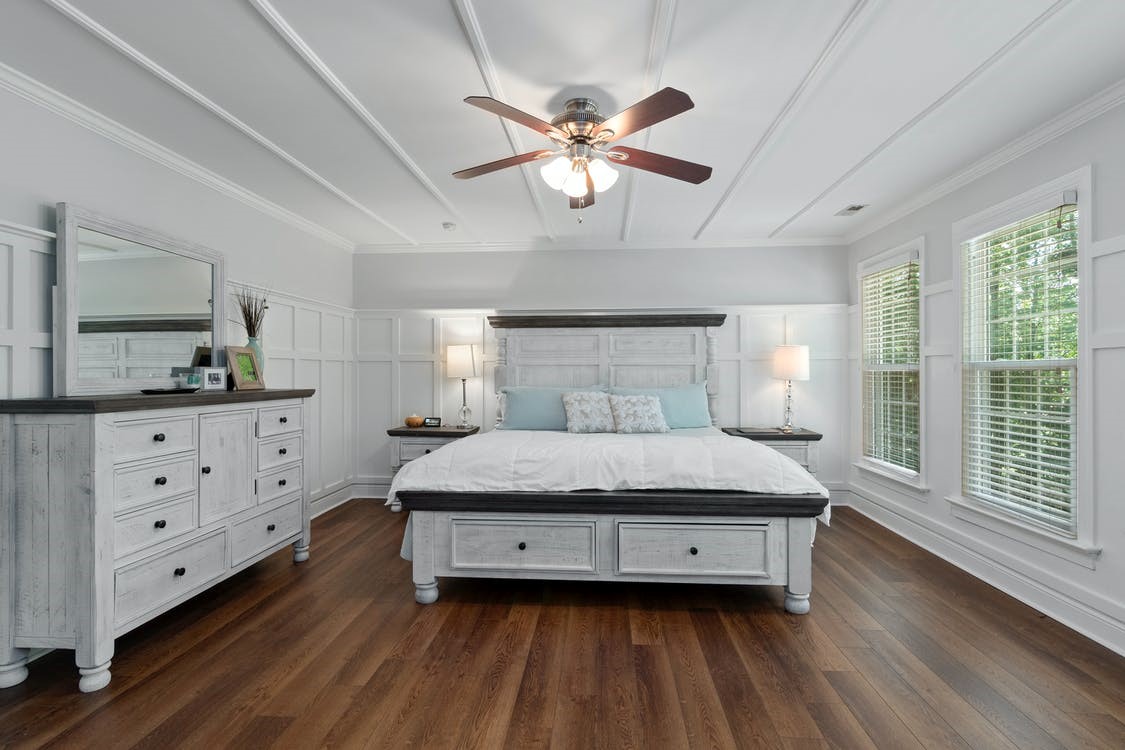 Beds with drawers are the first choice of many families because they not only have great storage capacity but are also very unique.
In particular, the beautiful and unique circle bed for the bedroom is becoming a popular trend among users on the market today. If you are also interested in a round bed, let's explore it with Jllproducts in the following article.
Choose your bed size
The size of the bed is called reasonable, we need to consider many factors such as: how large or small the bedroom is, how many people the bedroom is designed for, in order to provide standards for choosing bed size. Currently, the most popular bed size is 2.0m in length and 1.8m in width.
A few popular sizes
Single bed
This is a bed for one person, with a basic standard size of 1m x 2m. However, there are still single beds with the size of 1m x 1m9; 1m1 x 2m; 1m2 x 2m depending on the room area.
Double bed
The basic double bed with the size of 1m5 x 2m is for couples, brothers, … can lie together on the same bed. Room type with this bed: Double room, Triple room and Family room.
Queen bed
This size is usually 1m6 x 2m x 0.3m, comfortable for 2 people to use.
King bed
This is known as the "king of beds" with its maximum size and luxurious and noble appearance showing the class and comfort that they bring. As a general rule, the king size bed will have a width of 1m8 and a length of 2m. Special note, this size is the inner size of the bed.
Based on the size of the room to choose a reasonable bed However, if your family has more members like a baby, you should choose a bed with a slightly larger size for the family to lie more comfortably.
Various bed materials
A durable, warm bed will be the goal of many homeowners and is considered one of the top selection criteria. High-class natural wooden bed will meet that need, because of its aesthetic appearance and closeness to nature, especially wooden bed models costing from a few hundred dollars to several thousand dollars, so it is suitable for everyone with a budget low to high income.
Natural wood bed material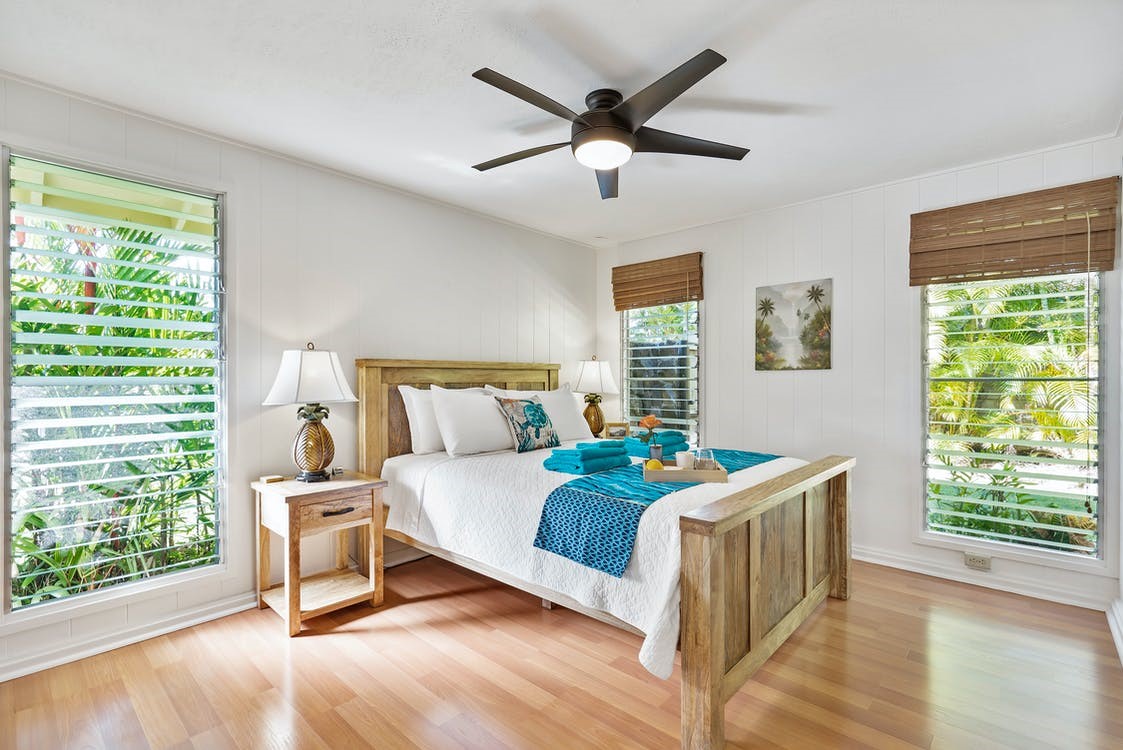 Currently, the types of natural wood used are usually: oak, maple, rosewood, etc. These woods are durable and user-friendly. However, when using natural wood, workers need to use a few coatings to protect the product from natural cracks or against insects and termites.
Industrial wood bed material
Industrial wood is cheaper, so it is more popular with young people, but the durability is not high and the ability to get wet when it rains or comes into contact with water.
Iron bed material
Criteria for choosing colors according to aesthetic taste
Society is developing day by day, the life of each family is improving day by day and people always want to look towards beauty, so in choosing bedroom furniture the most important thing is to have high aesthetics. . The beautiful modern bed models not only make you feel like enjoying a true relaxation but also more or less contribute to the beauty and value of the bedroom.
Quality of the bed
We all need peace of mind in each sleep as well as to ensure the safety of the user, the quality of the bed must always be carefully considered. Depending on the material used, the bed will have a different lifespan and durability. So you can consult with the manufacturer in advance to find the product that suits your wishes.
Among the materials, the bed using wood has superior quality when it is resistant to termites, warping and mold. In addition, this is also the most suitable material for the European climate, helping you save most of the costs incurred during use such as maintenance fees, repair or replacement fees, but still ensure aesthetics for the space.